Storage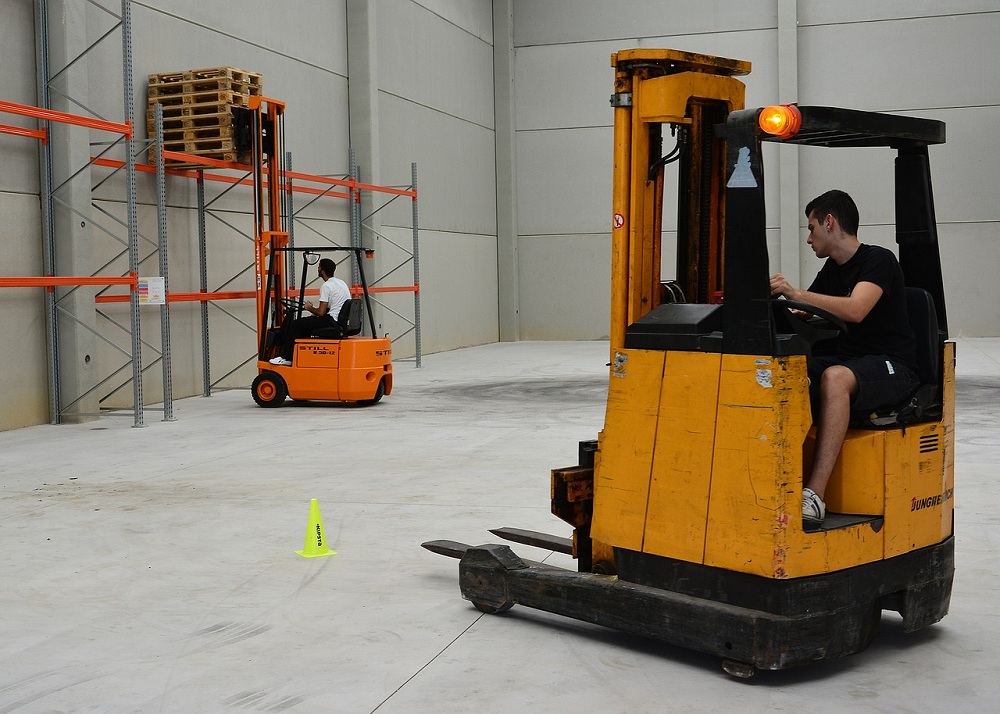 Do you want to move into a new neighborhood but have not yet completed arrangements with the owner of the new property? Are you moving out of your home or office as a result of emergency and do not know where to keep your possessions? What if you just acquired some items which your house cannot adequately accommodate and want to keep it somewhere safe in the meantime?
If your answer to any of the above questions is a yes, then, without any doubt, Allegiant Moving Services is the answer you seek. At Allegiant we provide the most modern storage facilities in the country and at great rates too. As long as the moving industry is concerned, our storage service is a legitimate contender for the top position. This is so because of a couple of reasons.
Why Do We Rank Very High?
We rank very high among the best providers of storage facilities in the industry for several reasons. Some of them include the following:
We Use Superior Technology
At Allegiant Moving Services, we stay in tune with the most recent of trends in the tech world. It is our knowledge of these technologies that we use in giving your possessions the best storage it can get.
We Treat Your Stuff Like Royalty
We know that the items you keep in our custody are very important to you. That is why we give them kingly treatment. When you use our storage facilities, be rest assured that your stuffs will be in one piece when you return for them.
We Have Enough Space
Unlike the storage facilities provided by many moving companies today, our storage facilities are large enough to accommodate all your items. With us, you need not worry about having your belongings clustered carelessly into a tight space anymore.
So do the right thing today. Do not risk any avoidable damage of your property when you can protect them with our services. Give us a call for more information now.